WELCOME TO DEZMAN INVESTMENTS!
Click here and see how you can save mega-bucks on your electrical bill by installing one of our roof-top grid-tie solar PV systems.
SOLAR ENERGY FOR NAMIBIANS...
Dezman Investments was incorporated in 2005 and is a leading renewable energy SME actively promoting the adoption, sales and installation of renewable energy technology, including Solar PV industrial and residential Systems, Solar Water Heaters and Solar water pumps as well as fuel efficient woodstoves in urban and rural settings throughout the Nation. Its strong team of experts have to date, designed, supplied, installed and maintained various types of solar systems amounting to over 4000 institutional, residential and agricultural renewable energy projects. We are one of the few companies accredited by the MME to serve the MME Solar Revolving Fund, SME Renewable Energy Home Green Loan, and the Kongalend Solar Loan programs in Namibia. Dezman Investments is also an approved supplier for, and registered with the Namibia Technical Committee for Renewable Energy
Come and visit us at our offices in Oshakati and Rundu, or contact us by telephone or e-mail and our professional team of solar energy experts will help you in designing the right system for you!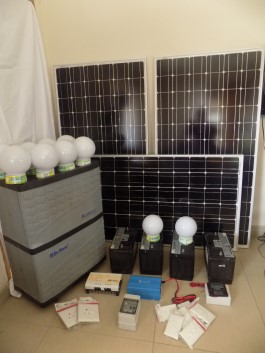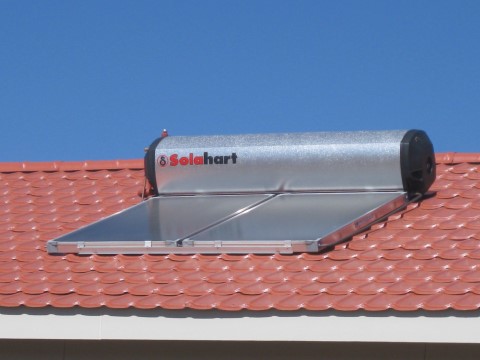 Contact us:
OSHAKATI OFFICE

Tolitokini Building 1st fl. Office 1 and 2 Oshakati main rd Oshakati

PO Box 2443 Oshakati

Ph/fx 065-224156

email dezmansolar@gmail.com

mobile 081-1288267 Mr T Shikongo

RUNDU OFFICE

Unit 29 SME Park Independence ave Rundu

PO Box 2443 Oshakati

Ph: 085-6816901

email dezmansolar@gmail.com

alt mobile 081-1288267 Mr. T Shikongo
YOU CAN AFFORD IT!.. pay with an installment plan
Pay in easy, affordable monthly installments using our financing plans listed below. We included the application forms for you to download at your convenience.
WE DESIGN THE IDEAL SYSTEM FOR YOU...
Download our...
and get the current prices on our more popular solar electrical and hot water systems. Should you have a special task or particular requirement for a custom designed solar system, we will provide you with optimal expertise to fit any sized system to your project.
Download our residential systems promotional flyers
Copyright © 2016 Dezman Investments CC; all rights reserved